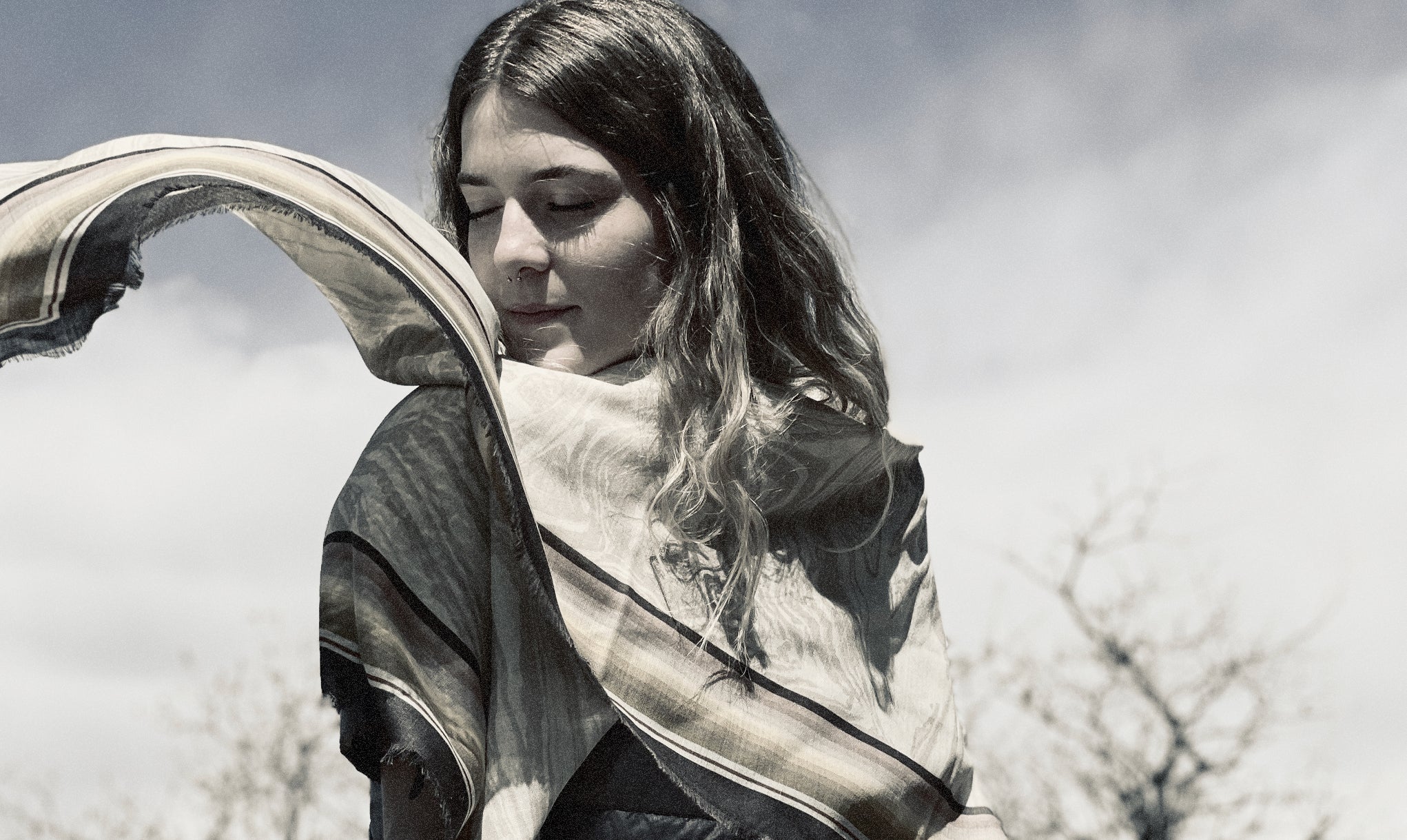 COMMUNITY
As an emerging brand, with big dreams my community is always and the forefront of my mind. I value those who have helped me along this journey, and am committed to giving back to those yet to come along with me on this wild ride.
RESPONSIBILITY
Inspired by my mother that always believed in investing in a few quality pieces, this brand was built on those same ideals. Fast fashion is one of the largest polluters on our planet. We're committed to making smart choices, and smart growth as our label evolves.
PARTNERS
We only partner with vendors and factories that share our values; businesses that prioritize their employees, foster social responsibility and have rock solid environmental standards in place. We chose to work with businesses that we are proud to call partners.
STORY
Born in New Orleans, Louisiana and raised in Telluride, Colorado, Kris Roufa launched her first collection of scarves in 2019 after 20+ years as the founder of a design and branding agency. Since then, At Home With Ray has steadily expanded throughout the United States and is becoming a sought after label for those seeking boutique luxury products with an artistic edge and a flair for the unexpected.